We would like to apply to you for permission to operate a mobile bar concession at your forthcoming event. We have enclosed some information and visuals of the unique bars that we have to offer. As you can plainly see we are a little different from the run of the mill bar operation that are in the marketplace today.
We can offer you first-rate references if required and are available to discuss any individual requirements that you may have.
All our staff are fully trained and smartly attired for the event. Several have personal alcohol licenses and are first aid certified.
If you are committed by contract to an operator now could you kindly let us know when to contact, you again in the hope of working together in the future or perhaps tendering for the contract.
Please feel free to contact us at any time to discuss your requirements – you can contact us here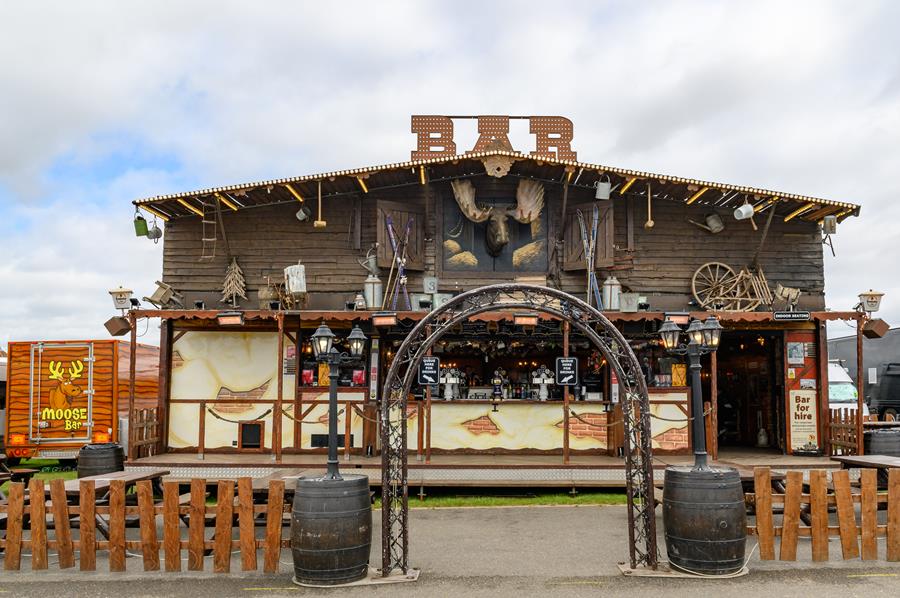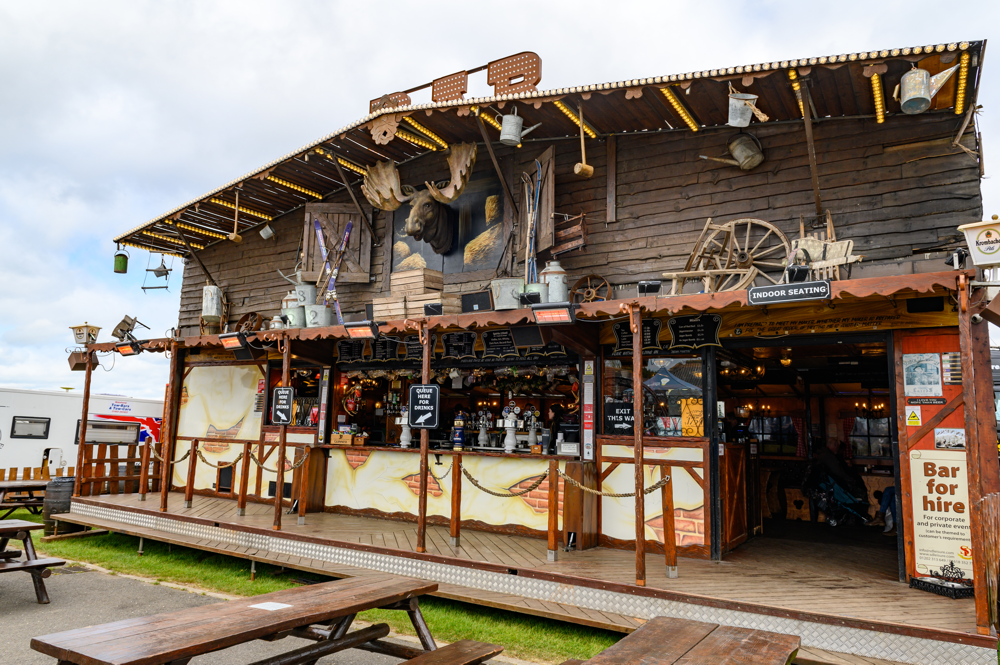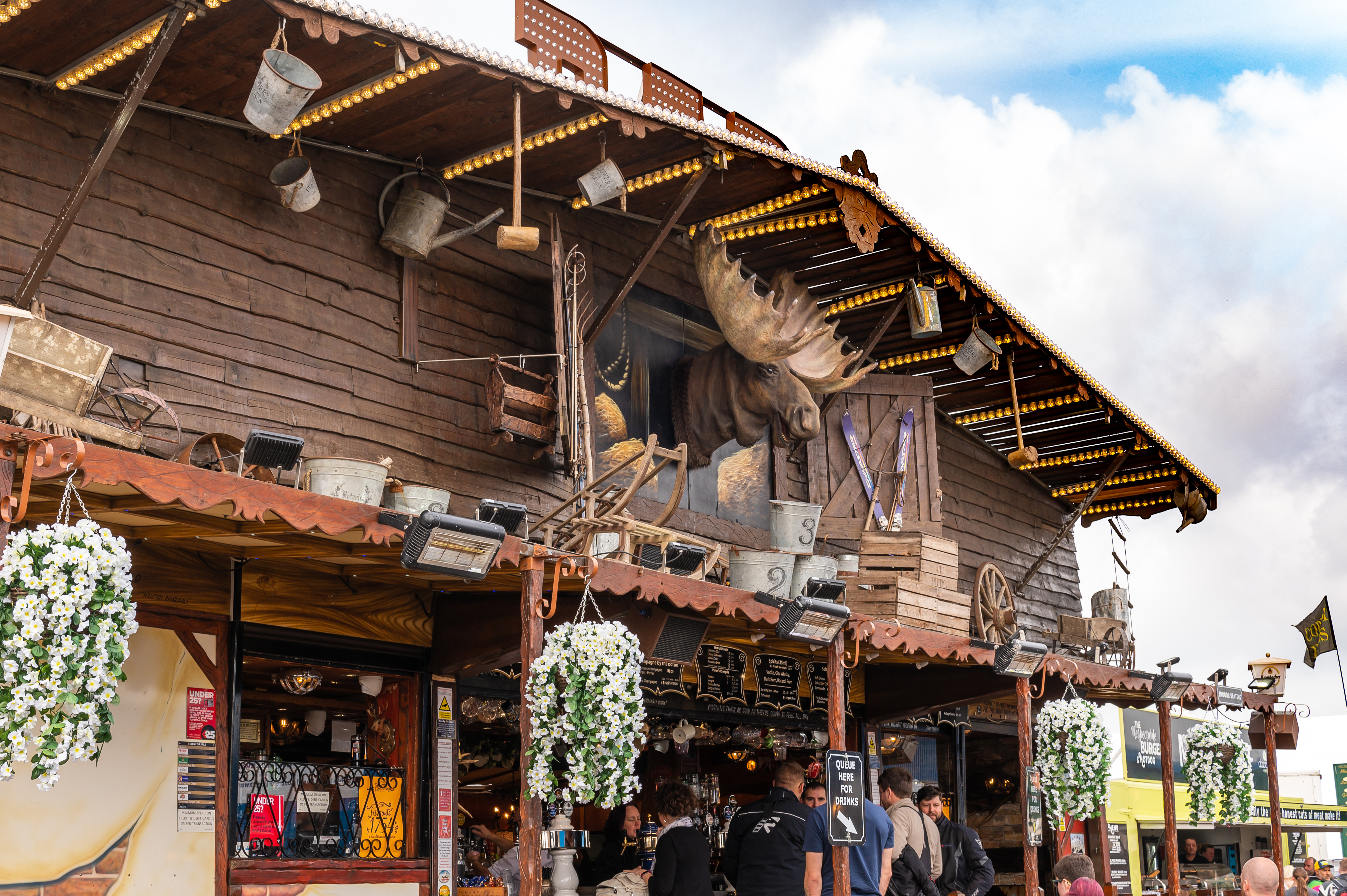 Moose bar showing internal seating 1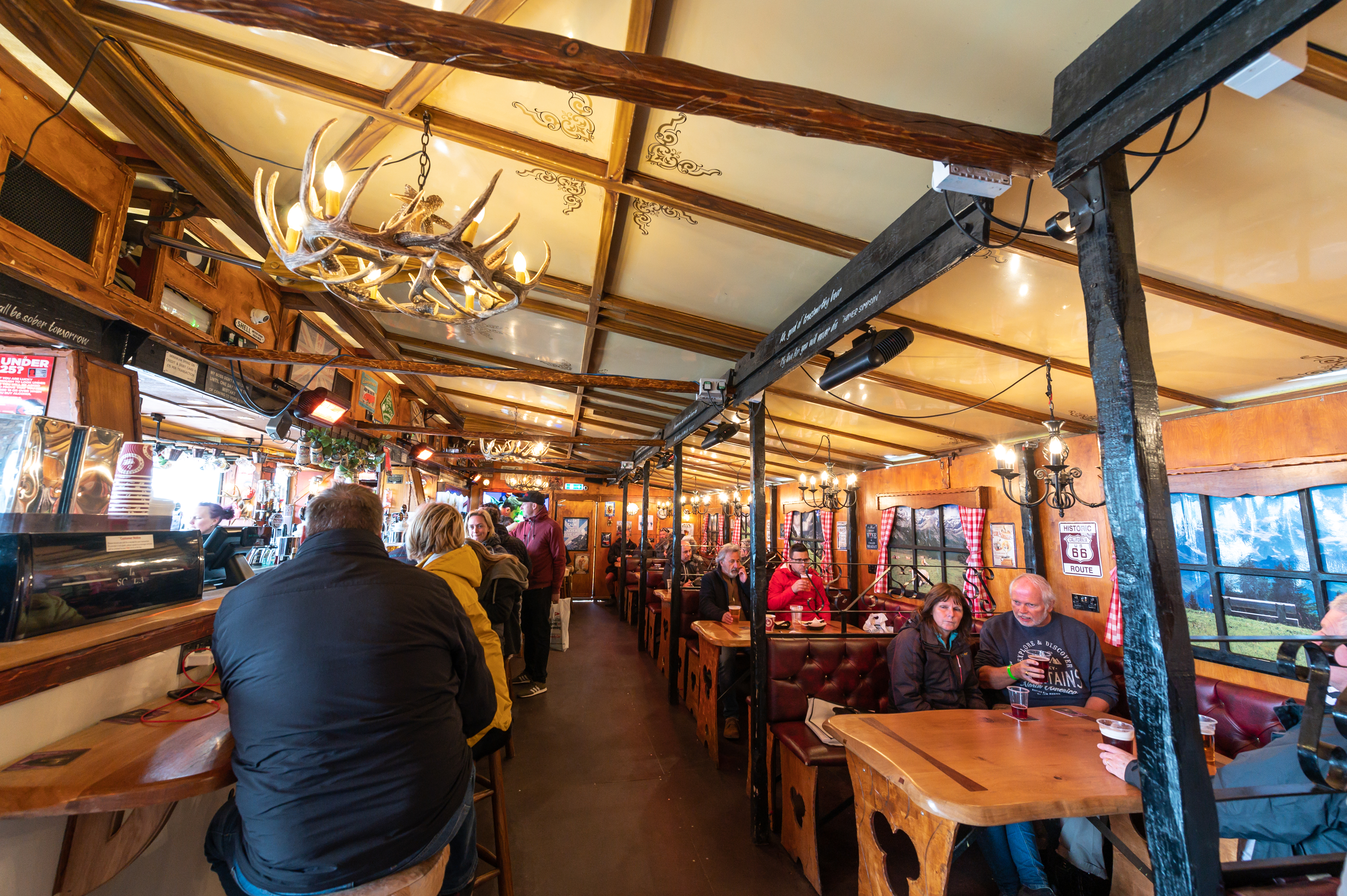 Moose bar showing internal seating 2